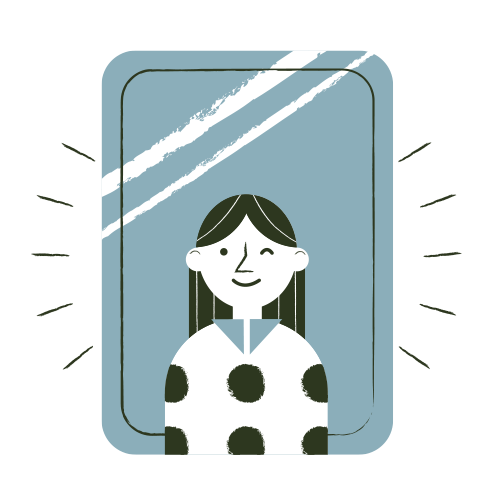 Distortion-free
No wobbles. No wiggles. Our crystal-clear glass reflects you (and your home) flawlessly.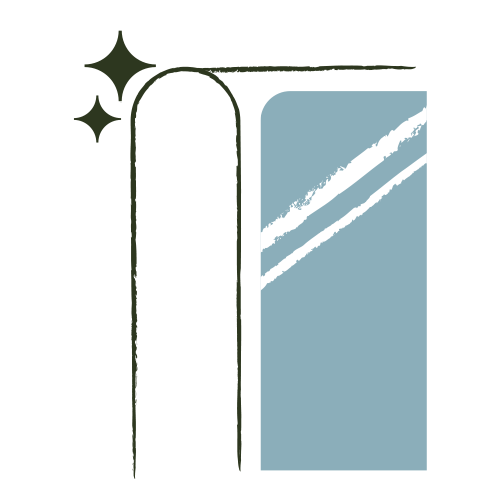 Polished edges
We polish everything, right down to the edges. They're smooth, round, and safe to handle.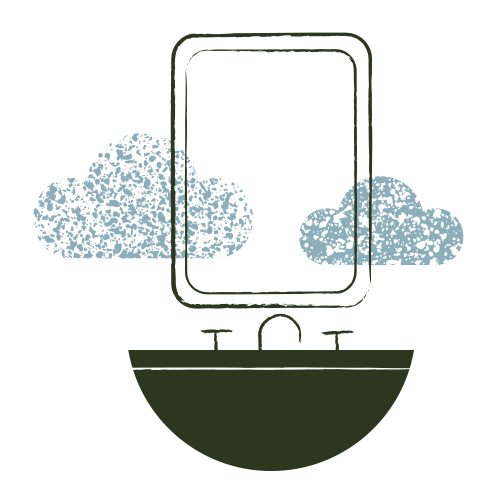 Bathroom-grade
Things can get a little steamy in here, but our double coated glass is up to the task.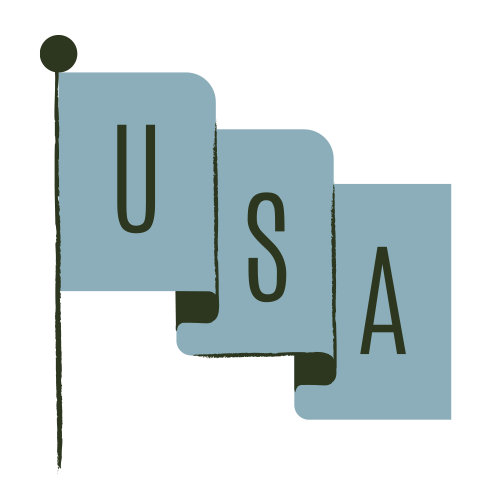 Keep it local
Hey, neighbor. We design, assemble, and ship every mirror right here in the USA.